29 octobre 2009
le moins fun = régime sans gluten désormais
au choix : céréales ou pâtes au sarrasin, au maïs, à la chataigne
the least fun = gluten-free diet starting
buckwheat cereals or pasta, corn pasta, chesnut cereals


régime crochet : petit challenge perso
crochet diet : the challenge 1 square or triangle
every evening of this school break
a shawl once school starts again !
10 jours de vacances, 1 carré ou triangle par soir
fin des vacances = un shawl rien que pour moi !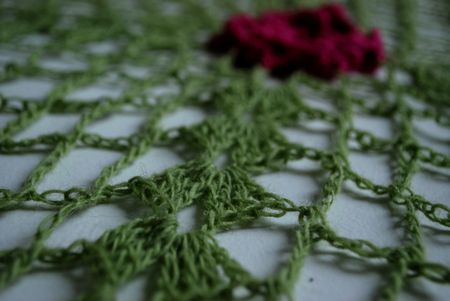 régime laine & soie, futures dentelles ? peintes par Sqwish au Canada
another diet : one of the most amazing yarns, silk & wool, handpainted by & purchased from Sqwish
régime aiguilles, pour affronter le ciel qui pleure
some colorful knitting needles diet, to face the dull winter weather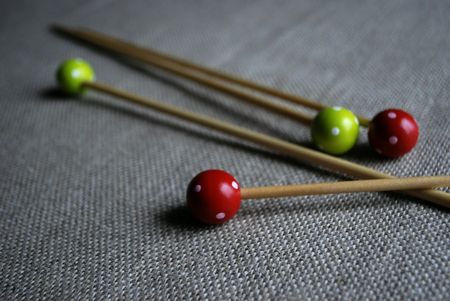 moralité : certains régimes sont plus faciles que d'autres, non ?!
as a conclusion, i would say that some diets are easier than others, aren't they ?!